Gillamoor School, which was built in 1876 and sits at the centre of our community, is a safe, warm and caring school where each and every member of our school community works hard to achieve their very best academically, physically, socially, morally and spiritually.
By providing a stimulating environment and challenging opportunities, we encourage our pupils to become self-motivated, resilient and independent learners and hope to nurture a sense of responsibility, tolerance and respect for others.
Gillamoor School is an exciting place to be, with a range of opportunities to inspire and experience. It is a place where children enjoy learning and are able to thrive whatever their ability.
We love to share our school and invite you to visit Gillamoor School; come and meet our children and staff and experience our happy learning community for yourself.
From
Mrs T Elsey, Headteacher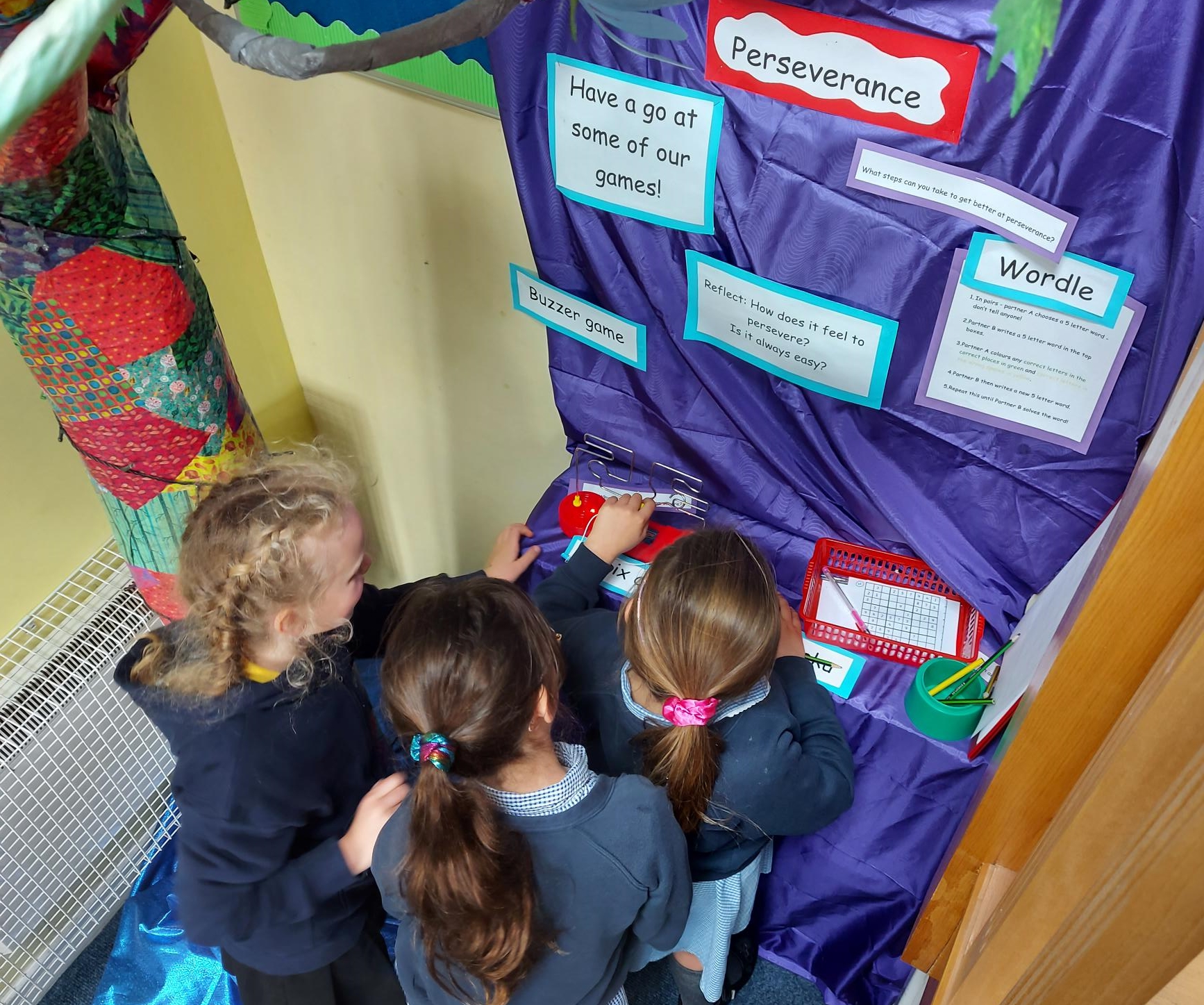 Testimonials from our Parents / Carers
We asked parents and carers why Gillamoor School is special. Here is a selection of responses:
The children are treated as individuals and taught to their ability.
Because of the care regularly demonstrated for the wellbeing of all.  The family atmosphere and cross stage interaction.
Gillamoor CE School really is very special, it's a cliche but I really think the school is like one big family whilst treating each pupil as an individual.