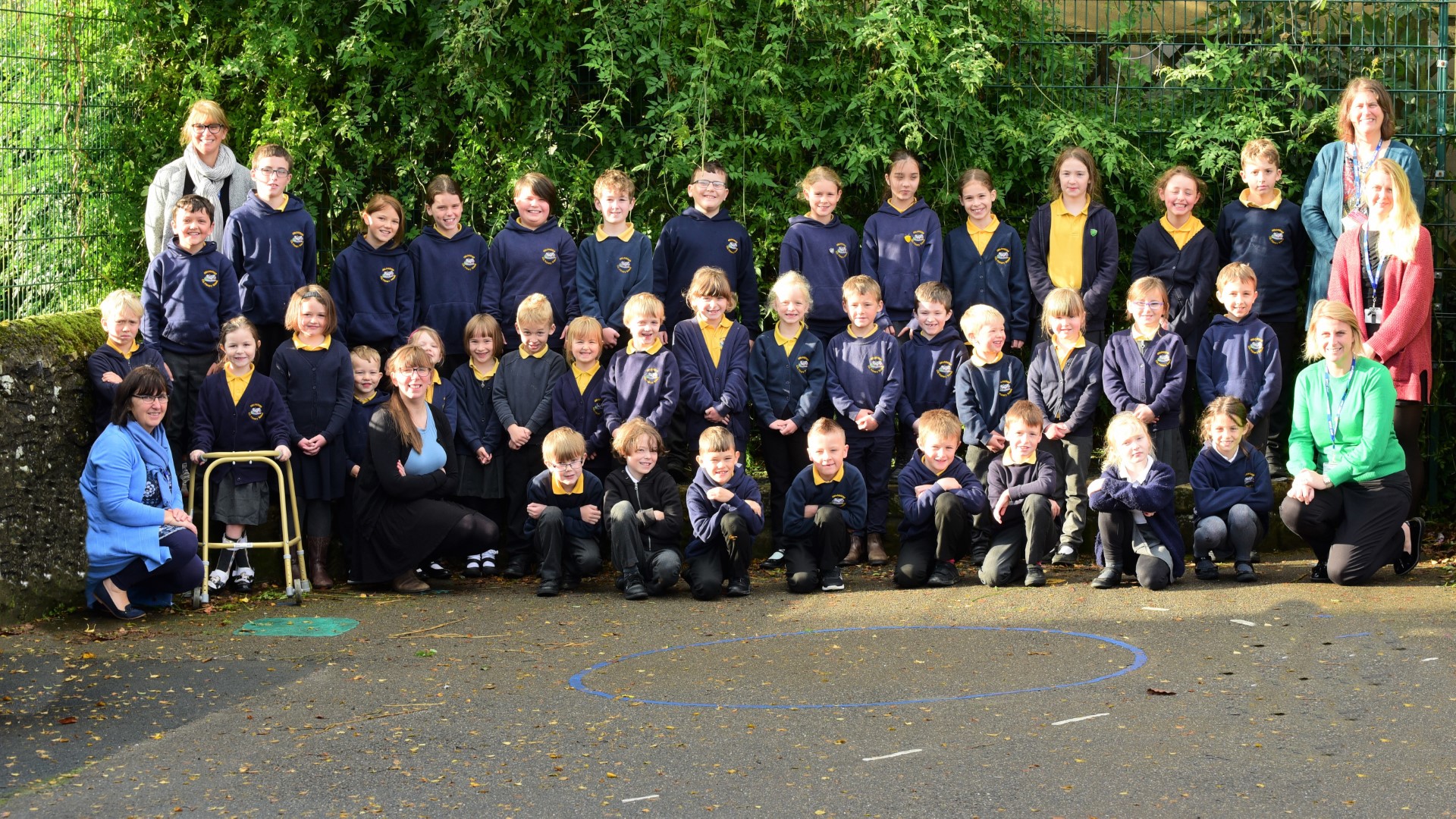 Our small school is Good with outstanding features.
We offer a welcome, family environment, rooted in Christian ethos that is highly regarded and supported by the community. We can demonstrate real strength in the arts and music, as well as the use of the outdoors and visits as part of our curriculum. We provide regular cooking lessons, forest schools and swimming for all pupils, as well as great musical provision.
Our dedicated and motivated staff organise a creative curriculum including days and residential trips with other schools. This is also helped by our adult pupil ratio which allows the staff to create individual learning programs for the children.
The school building has been dramatically transformed to now provide two class rooms, an outdoor classroom, a library, group rooms and a prayer space. We also have the use of the local playing fields and chapel, which is just a short walk away that leads us to be able to enhance our onsite facilities.